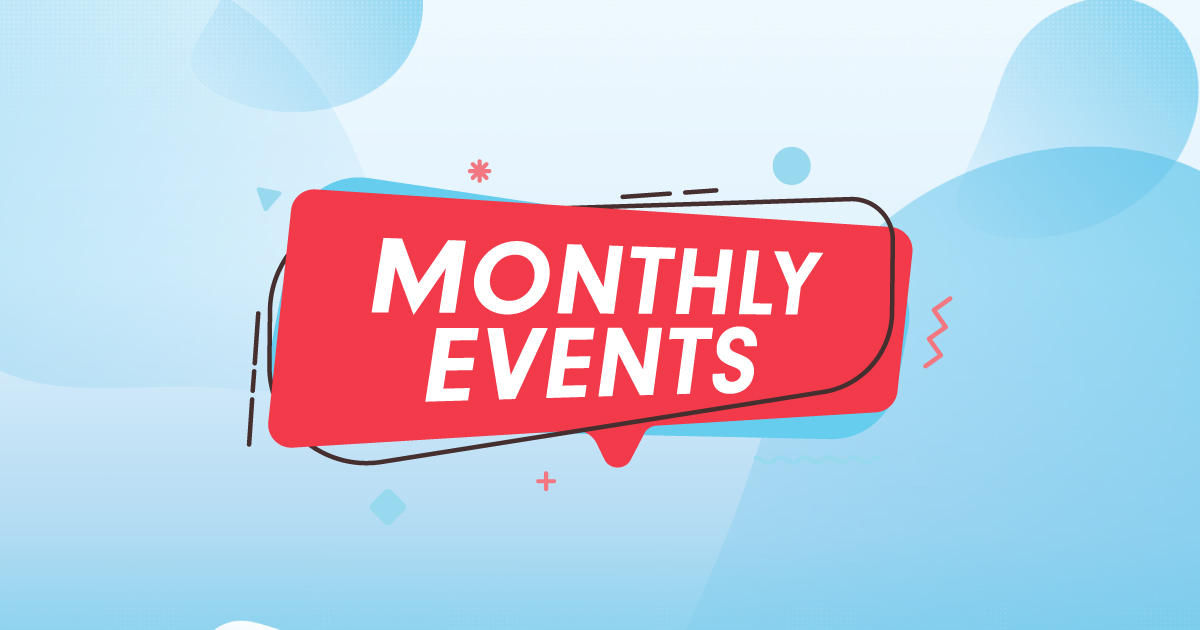 Manicures
January 3rd at 3:00 pm
Ladies AND gentlemen, come and get pampered by your Life Enrichment Department! We provide fingernail (no toes) trimming, filing, and polishing. We also will be providing a hand and arm massage after your nail care. Please be in the Discovery Center at the allotted time. It is a first come, first serve service, and we can only accommodate 7-10 residents.
Apple Tree Day
January 6th at 1:00 pm
January 6th is Apple Tree Day! We are going to have a day filled with apple activities, trivia, taste tests, and more. We are going to learn and eat all things apple. As the story goes, "an apple a day keeps the doctor away." So, let's hope we take in enough apples to keep Rosewood safe all year!
Lunch Outing to Park Place
January 12th at 11:30 am
We will be taking our monthly lunch outing to Park Place Restaurant in Fort Oglethorpe. This is a home-style restaurant with down-home cooking the residents will enjoy. It is handicap accessible and has a wholesome family environment that will be enjoyed by all who attend. Do not miss out on this lunch outing!
Residents are responsible to pay for their own lunch.
Make sure to sign up in advance. There is a signup sheet in the front lobby at the desk.
Rosewood Market
January 18th at 10:30 am
It's time again for the Rosewood Market. Join the Life Enrichment Department in the Discovery Center to spend those Rosewood Rubies! We will have plenty of snacks, personal care items, household items, and more for you to choose from. This is a great time to grab some essentials that may not have been on your Christmas list, but you want or need!
Hearth Hospice Activity Time
January 19th at 11:00 am
The wonderful ladies from Hearth Hospice will be in the Discovery Center to provide an activity for the residents. These ladies always know how to give a great party/activity that includes great fellowship and fun. Do not miss out on this activity that we know you all will most certainly enjoy!
Hobby Month Activities
January 24th at 3:00 pm
January is National Hobby Month. Join the Life Enrichment Department on the 24th as we talk about our favorite hobbies. We will have a time of discussion, reminiscing, learning, and fun. Hobbies can be so much fun, so why not take the time to learn about the favorite hobbies of those in our community here at Rosewood? Bring your smiling face and best hobby!
January Birthday Party
January 30th at 3:30 pm
We will be having our monthly birthday party for the month of January. With the holidays, we missed November and December. Everyone please, join us in celebrating our wonderful residents at Rosewood who had a birthday in those months. Let's make this a bash so no one forgets!