Welcome Home.
Honoring your loved one's independence and unique personality with privacy and assistance.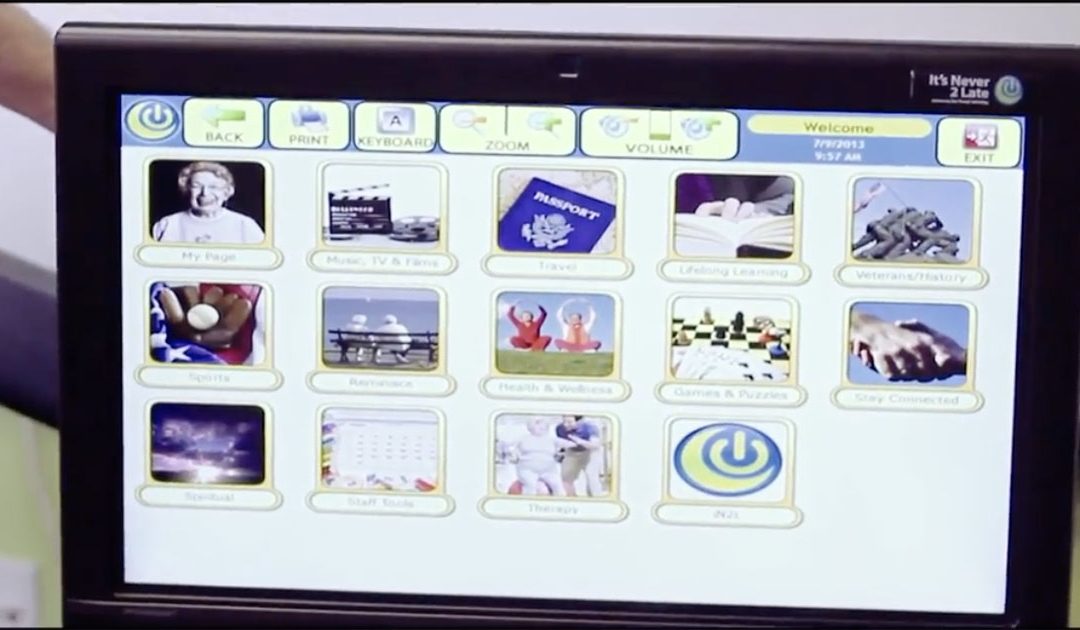 Two things made this system worthy of investing in: It's easy for seniors to use, and it has proven to be a fantastic therapeutic resource.
read more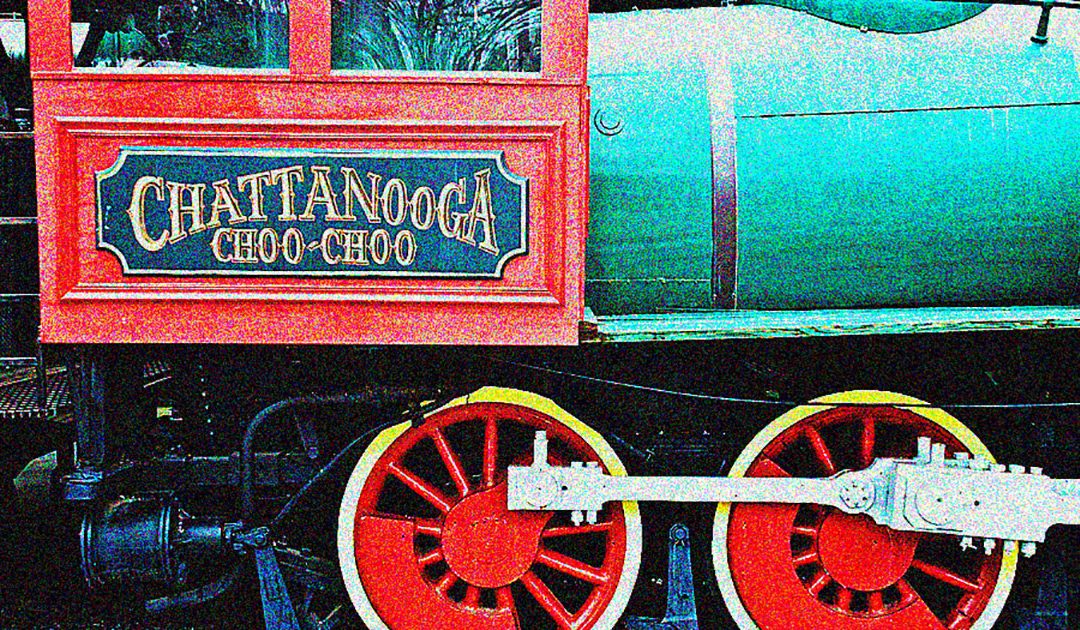 As retirement comes around, deciding if you want to relocate can be a difficult process. Multiple aspects come in to play when relocating, and one of the biggest factors is the cost of living.
read more
q1
Rosewood has been the best thing that could have happened for my dad. My family and I are so comfortable knowing that he is in the best hands possible. I can honestly say I love everything about Rosewood.
Renee Hunter
q2
A wonderful community with a very caring staff. We are so please with the personal care that is given to our loved one.
Sandra Murray
q3
So happy to have found such a wonderful place for my 95 year old mother.
Karen Whitchurch