Welcome Home.
Honoring your loved one's independence and unique personality with privacy and assistance.
Welcome Home to Rosewood
A caring community of seniors and care givers dedicated to making every day count.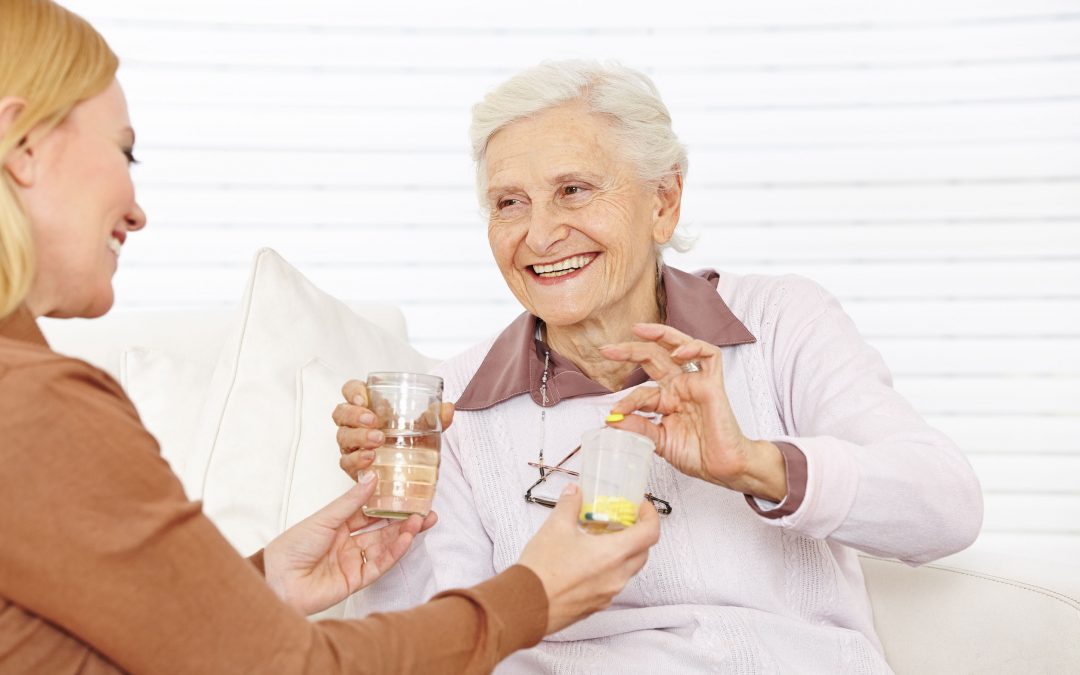 We are all forgetful sometimes. That's why we set reminders to make sure we aren't oblivious to something important that we need to recall so we can take action. Forgetting to take one's daily vitamin is not a major catastrophe, but when advanced age is combined with...
read more
There are many factors that change the way we eat as we age, from the ability to cook easily and safely to loss of appetite to a change in tastes. One study shows that some seniors experience a reduced sense of taste, which can lead to eating the same rich, salty...
read more
q1
Rosewood has been the best thing that could have happened for my dad. My family and I are so comfortable knowing that he is in the best hands possible. I can honestly say I love everything about Rosewood.
Renee Hunter
q2
A wonderful community with a very caring staff. We are so please with the personal care that is given to our loved one.
Sandra Murray
q3
So happy to have found such a wonderful place for my 95 year old mother.
Karen Whitchurch