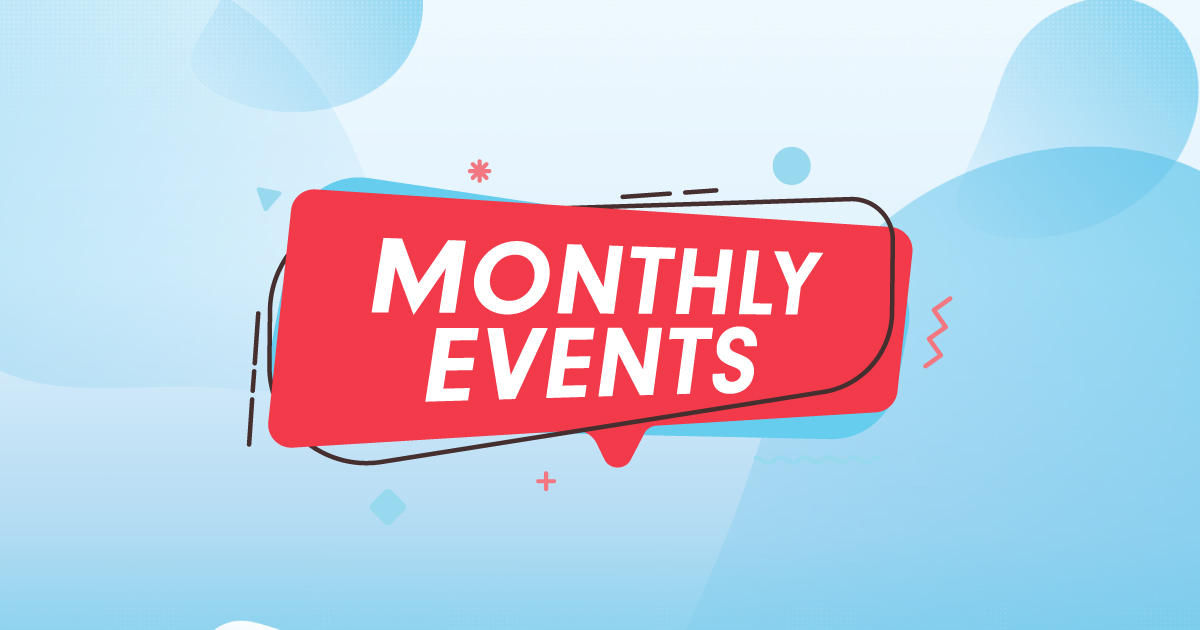 Dr. Seuss Day
March 2nd at 11:00 a.m.
Rosewood residents will spend the day learning about Dr. Seuss. We will begin the day at 11:00 a.m. with Dr. Seuss history, and we will also read a few of his books. Our Thursday Sunshine Tour at 1:00 p.m. will also focus on Dr. Seuss. Then at 3:00 p.m. we will have a Dr. Seuss celebration where we will eat some Dr. Seuss inspired foods and have a time of laughter. Let's have a Seuss of a day while we learn about a very influential author.
Assisted Living Inter–community BINGO
March 15th at 1:30 p.m.
Rosewood residents have been invited to an assisted living inter–community BINGO game. An assisted living community in a neighboring town has invited our residents to join them for a HUGE bingo game. There will be other assisted living communities there as well. So, grab your best "BINGO" yell and let's go have fun with our peers!
St. Patrick's Day Celebration
March 17th at 3:30 p.m.
Join Life Enrichment for a St.Patrick's Day Celebration. We will enjoy lots of snacks and goodies as we celebrate St. Patrick's Day. With the "Luck of the Irish" we will have a great time. Don't get pinched, remember to wear your green!
First Day of Spring
March 20th
In honor of the first day of spring, we will be doing some spring activities throughout the day. Join us as we celebrate the arrival of a new season and say goodbye to Old Man Winter!
Lunch Outing to Wanda's
March 23rd at 11:30 a.m.
We will be going on our monthly lunch outing to Wanda's Restaurant in Rock Springs, GA. Wanda's is known for its down home cooking that many love and enjoy. Residents voted and their vote was heard! Everyone remember there is always a sign-up sheet at the Front Desk. We will have room for 12 residents. Make sure to sign up so you don't miss out on this trip!
March Trivia with Daniel
March 28th at 10:30 a.m.
Daniel Barber from Caris Hospice will be here to do March Trivia with our Rosewood residents. He is very engaging and our residents always have a great time when he comes. Our residents, as well as our staff, really appreciate the time that our hospice groups and our performers spend with them.
March Birthday Party
March 31st at 3:30 p.m.
Join us as we celebrate our March birthdays! Our birthday party in February had a great turn out! Several came to celebrate and we had a wonderful time of fellowship. Come celebrate with us in March and let's see if we have even more to attend this month!