Fun Fall & Winter Crafts for Maximum Holiday Merriment
Fall is a great time of year to get creative, and spend some time making crafts– whether it's for the sake of passing the time, to make a gift for a friend or loved one, or even just to liven up your own space in your assisted living community. The holiday season is a time to reflect on the positive things in life– things we're thankful for– while enjoying time with the people we care about the most. A great way to add a little interest to time spent with friends or other residents at Rosewood is crafting! Below we will highlight several fun, DIY project ideas that are sure to be a fun time.
1. Pumpkin Floral Arrangements
Our first fun idea is DIY pumpkin flower vases or planters. A great way to extend the life of your fall pumpkins is to hollow them out and repurpose them as bases for beautiful flower arrangements. This makes a great centerpiece or a thoughtful gift for a friend or family member!
This fall craft is super simple and fun. All you have to do is choose your pumpkin, cut a hole in the top and scrape out the inside– then add some water and your florals, or potting soil and plants of choice. Succulents work well in this application! Check out this tutorial for some tips on tackling this perfect-for-fall DIY project.
2. Homemade Snow Globes
Make your own snow globe by repurposing an old mason jar! This winter craft is sure to be fun, and add a little cheer to your room. Using things like bottlebrush mini Christmas trees, matchbox cars, and other figurines, you can put together a custom snow globe scene– a glittery winter wonderland that's the stuff of dreams. Keep it on your desk or nightstand, or give it to a friend to spread Christmas cheer! Check out these easy steps for how to make a waterless snow globe here!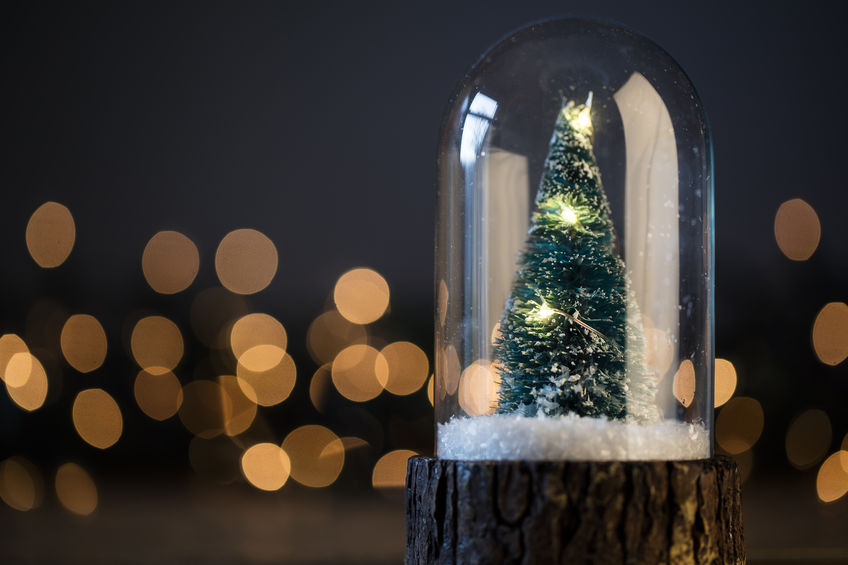 3. Cookie Cutter Christmas Ornaments
How long has it been since you made your own Christmas ornaments? We all did it in grade school and lovingly brought them home to our mothers who prized them for years to come. So why not revisit the simple pleasure of creating something that sparks joy?
You can easily make beautiful and unique holiday ornaments with ordinary, everyday items. One fun craft project you can try is making ornaments from cookie cutters. The main things you'll need are cookie cutters, decorative paper or photos, and ribbon or string. These fun and festive ornaments will look lovely hanging on your tree, or make the sweetest, most thoughtful gifts for your friends and family. Maybe you could make some for your neighbors at Rosewood! Check out a complete list of supplies you'll need and steps to make your own cookie cutter ornaments here.
4. Cookie Swap!
One more festive pastime for the fall and winter seasons is cookie decorating! Christmas isn't quite Christmas without the cookies, right? Not only is this a great way to get your creativity pumping, but it also means you get to have delicious treats while you craft! Just set up shop with your pre-baked cookies (or store-bought cookies work just as well), icing, and sprinkles or candies, then you can decorate sugar cookies or gingerbread men with festive designs. When you're finished decorating, give your fancy cookies to friends and neighbors, or you could even host a cookie swap party to share the merriment. Check out this simple tutorial that shows how to make snowman cookies with Fieldstone Gingerbread Snacks you can find at the store.
Happy crafting and happy holidays!