November – Resident Spotlight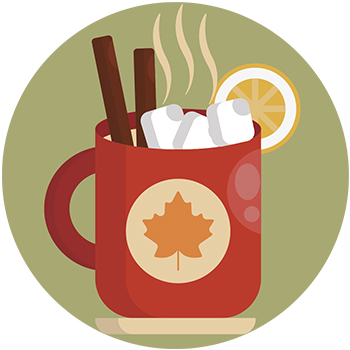 Opal has been in the Rosewood community for just over 7 months. She was born in West Monterey, PA in 1923 and moved to Chattanooga, TN to go to nursing school at Baroness Erlanger School of Nursing as a cadet nurse during World War Two. After graduation, she married her husband Jeff Roark, who has since passed away. Opal has one daughter, two granddaughters, and two great-grandchildren.
Opal loved to travel. She's even been to Europe with her granddaughter! Opal enjoys many activities in our community like BINGO, Devotionals, Gospel Singing, and Sunshine Tours! She loves to knit and crochet in her free time. Her smile lights up the room, and she is so kind to each person she meets.