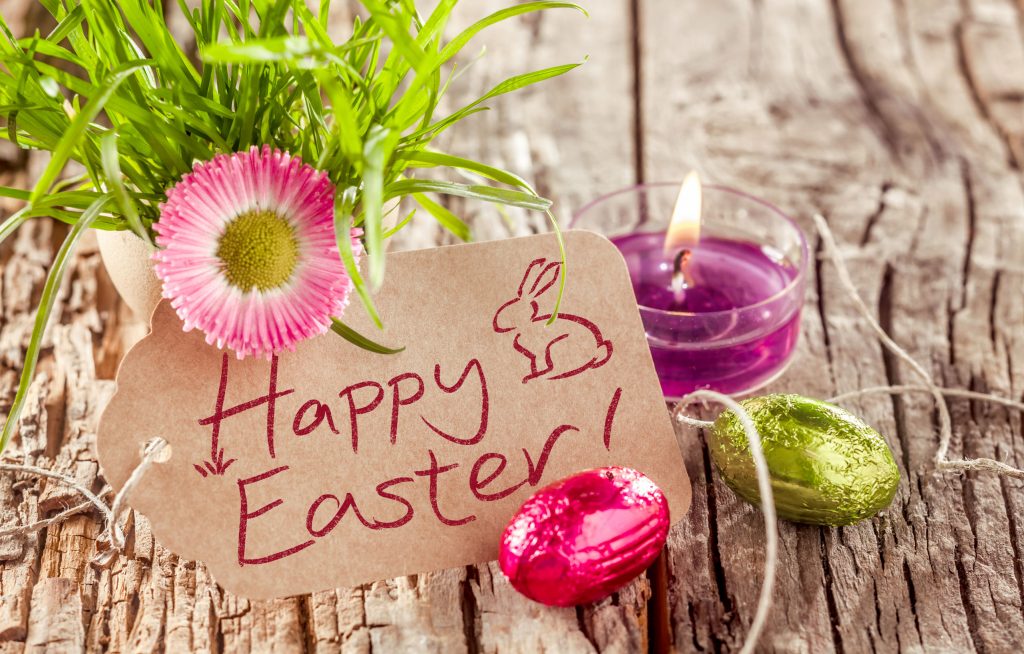 FUN-Tastic Fridays!
April 1st
April 1st will kick off our first FUN-Tastic Friday since we put them on pause two years ago. Every month will have a different theme with special outfits, food or activities. The theme for April is "Wacky Wardrobe Day." Encourage your loved ones to wear mismatched clothes, inside-out clothes or weirdly unique outfits! If you come visit that day, wear your wacky clothes!
Rosewood Choir Easter Presentation
April 15th at 11:45 am in the Main Dining Hall
The Rosewood Choir will be performing a small presentation telling the Easter story and singing a few songs.
Easter Egg Hunt
April 15th at 2:00 pm
We are hosting an Easter Egg Hunt for all the kids, grandkids, great-grandkids, and great-great grandkids of our residents and staff members. We will have different areas set up for different age groups, entertainment and other prizes. More details will be provided via email and on our Facebook.
Hair Stylist
9:00 am – 2:00 pm Mondays & Wednesdays
We have a new Hair Stylist named Kristy Hodson. She is at the Rosewood on Mondays and Wednesdays from 9:00 am to 2:00 pm. If you would like to schedule an appointment with her, call or text her at 423-876-9654.