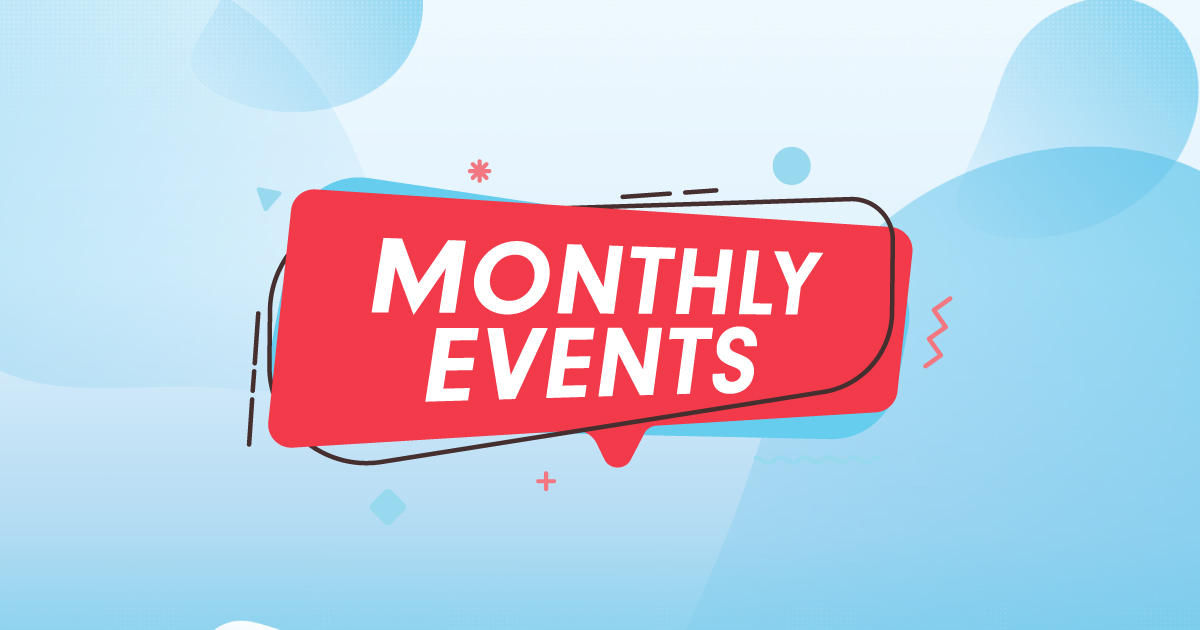 Cinco de Mayo
May 5th
We will celebrate Cinco de Mayo all day with many activities. For example, we will start the day with some Cinco de Mayo history and end with delicious foods to taste. Join us, we are sure to have an awesome time!
Mother's Day Tea
May 12th at 1:00 p.m.
We will be having a Mother's Day Tea with light snacks, fellowship, a special guest speaker, and of course tea! We will send out an email to invite everyone's children. Let's show our Rosewood mothers just how much they mean to us!
Rosewood Market
May 15th at 1:00 p.m.
We will be having our Rosewood Market again, so come to the Discovery Center and spend those hard-earned Rosewood Rubies!
Lunch Outing
May 18th at 11:30 a.m.
Join Life Enrichment as we load up the bus for a time of fellowship and good food. If you have not been on one of our lunch trips, now's the perfect time to give it a try! Come and be a part of the fun!
Resident Council
May 24th at 3:30 p.m.
Join us for our monthly Resident Council meeting. These meetings are for community updates, concerns, cares, and any news you would like to share. Please, make every effort to come!
New Resident Coffee Social
May 26th at 10:30 a.m.
Starting in May, on the last Friday of each month, we will have a coffee social with all of our new residents who moved in that month. On Friday the 26th at 10:30 a.m. meet us in the Discovery Center to take the time to really get to know our new residents.
Food Council
May 26th at 1:30 p.m.
Join us for our monthly Food Council meeting. There were many positive responses to the changes made, and residents offered great feedback on items discussed. Residents, remember this is your time with Conrad to address any concerns or questions you may have regarding dining or your dining staff.